Johnny Cordova is a former poker dealer and retired Bikram Yoga instructor. He recently returned from ten years in Southeast Asia and lives on Triveni Ashram in North Central Arizona, where he and his wife, Dominique Ahkong, are co-editors of Shō Poetry Journal. His poetry has appeared or is forthcoming in Atlanta Review, New York Quarterly, Salt Hill Journal, Slipstream, and elsewhere.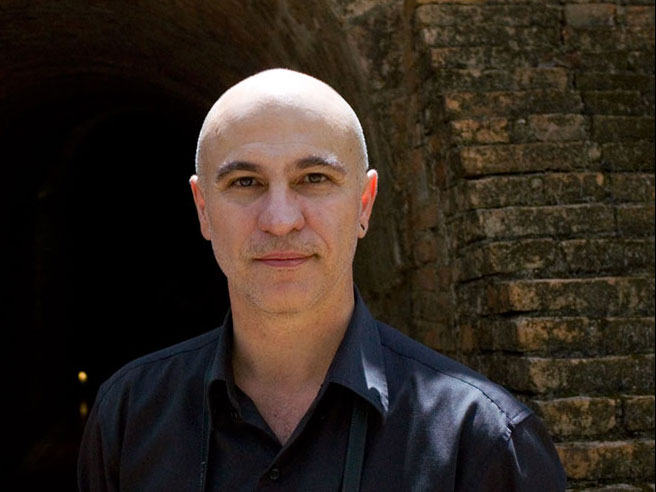 THIS WEBSITE IS UNDER CONSTRUCTION
Subscribe to my newsletter
for news, personal updates, and random musings.